Intro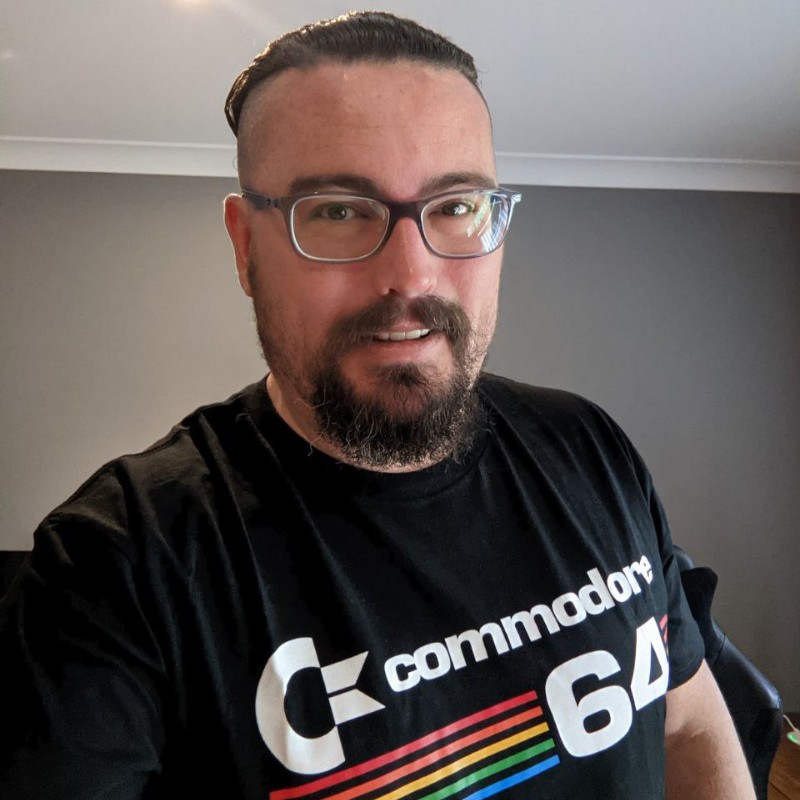 Hello, my name is Martin. I'm originally from South Africa, but now I reside on Bribie Island, located just north of Brisbane, Australia.
My wife Mariekie and I have been happily married since 2003, and we are proud parents of two wonderful children: Adelle, our daughter born in 2005, and Andre, our son born in 2008. In my free time, I enjoy indulging in my passion for music and am an avid collector of vinyl records. Additionally, I have diverse interests including astronomy, computer games, drone flying, cinematography, photography, brewing my own beers at home, and smoking meats.
I am currently a Staff Software Engineer at Telstra, where I apply my leadership skills to craft quality software and assist and mentor fellow engineers. I am passionate about improving software systems and finding innovative solutions to complex problems.